TUG 2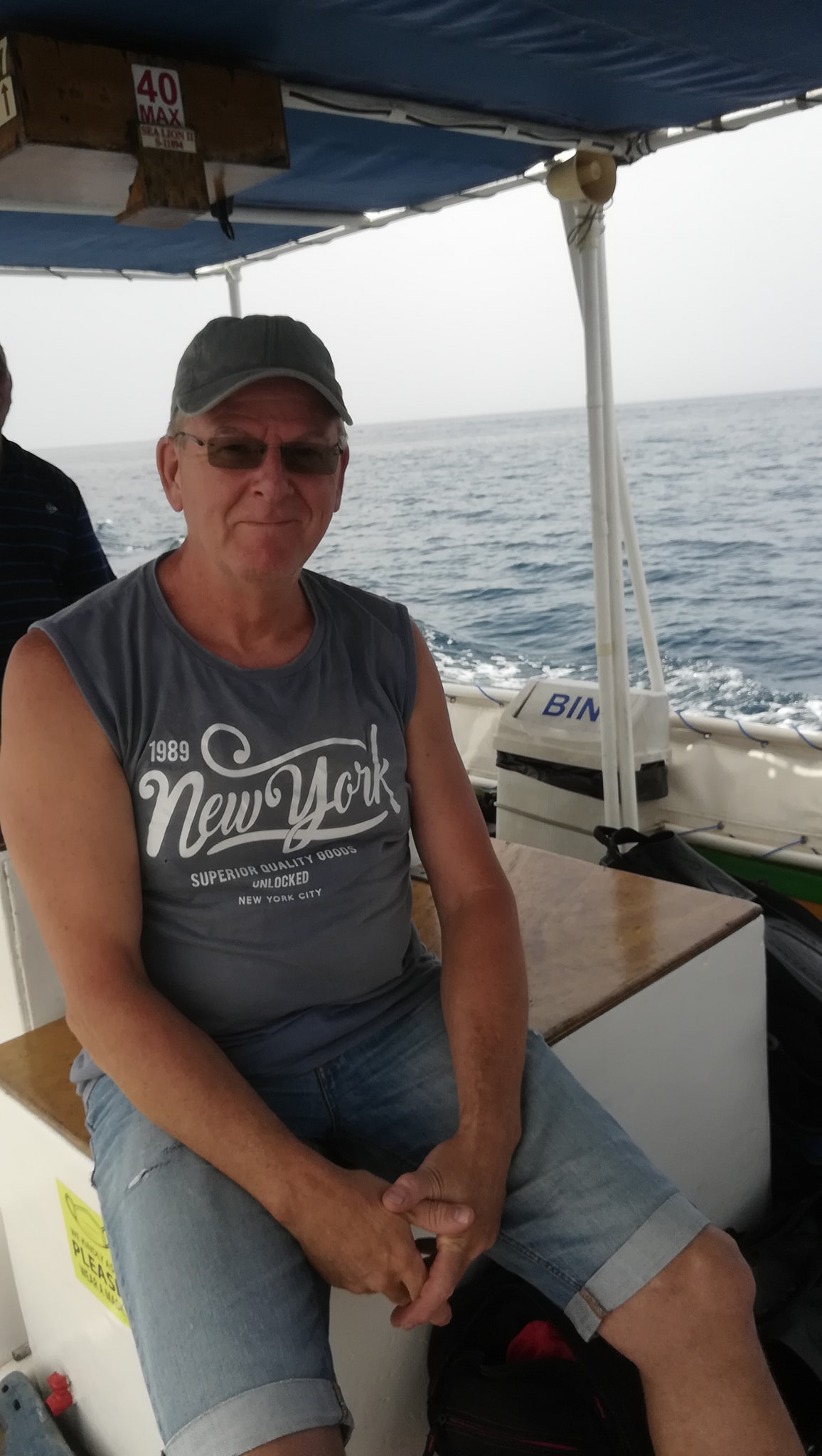 Ben Leermakers w. Mark Fenech
Malta,
3-11-20
Many fish on reef and Tug. Big Morays, Amberjack, Slipper lobster, many small fish. Hold is full of plant material, no nice entry possible.
TUG 2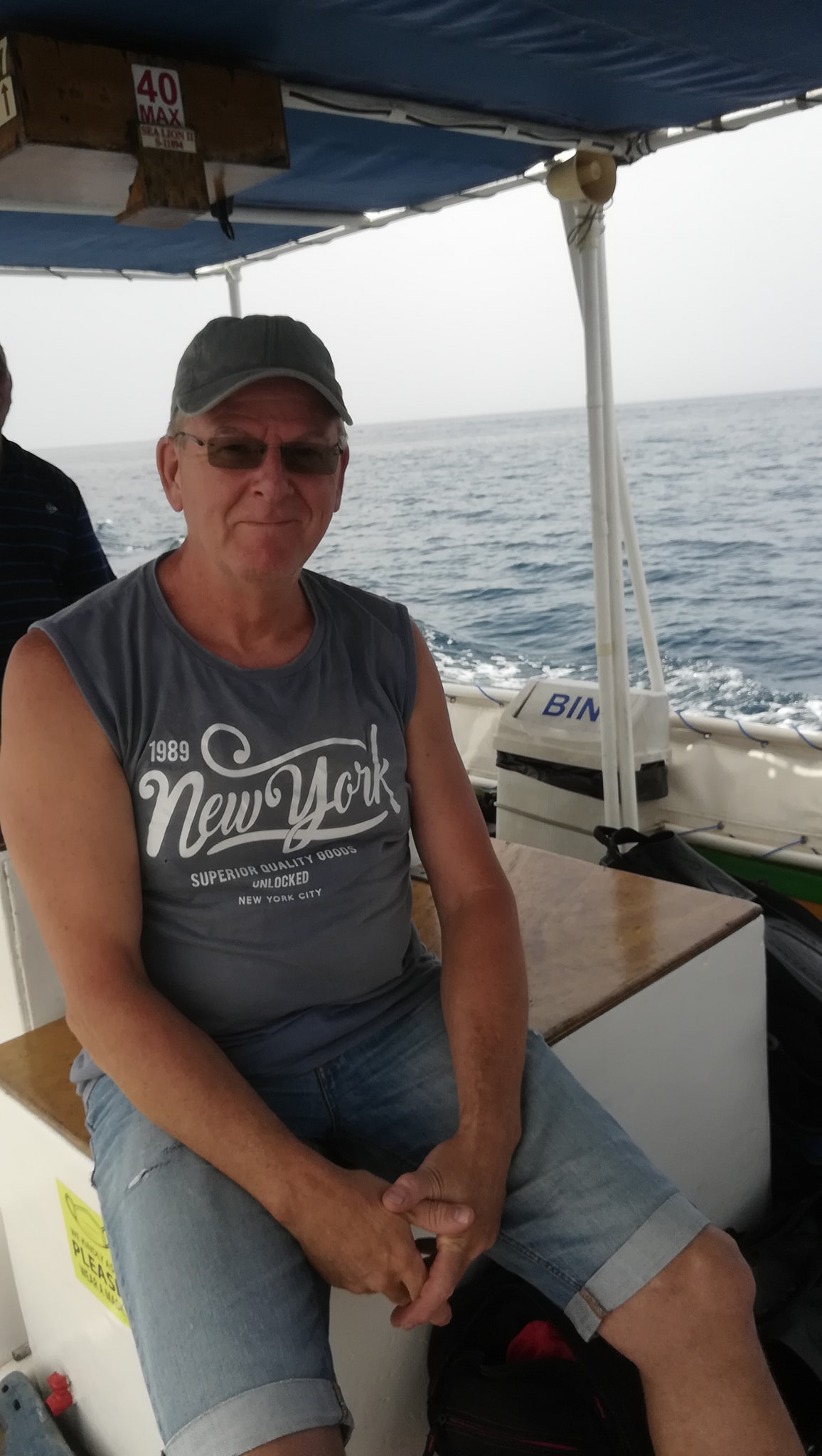 Ben Leermakers w. Corsair Diving
Malta,
13-07-19
Nice warm dive. Tug\'s tilted with last storm. The inside is buried in grass. Not many fish yet. Flabellinas. Reef is full of life.
TUG 2
Divinglunatic
Malta,
8-09-18
Leuk klein wrakje maar te druk.
TUG 2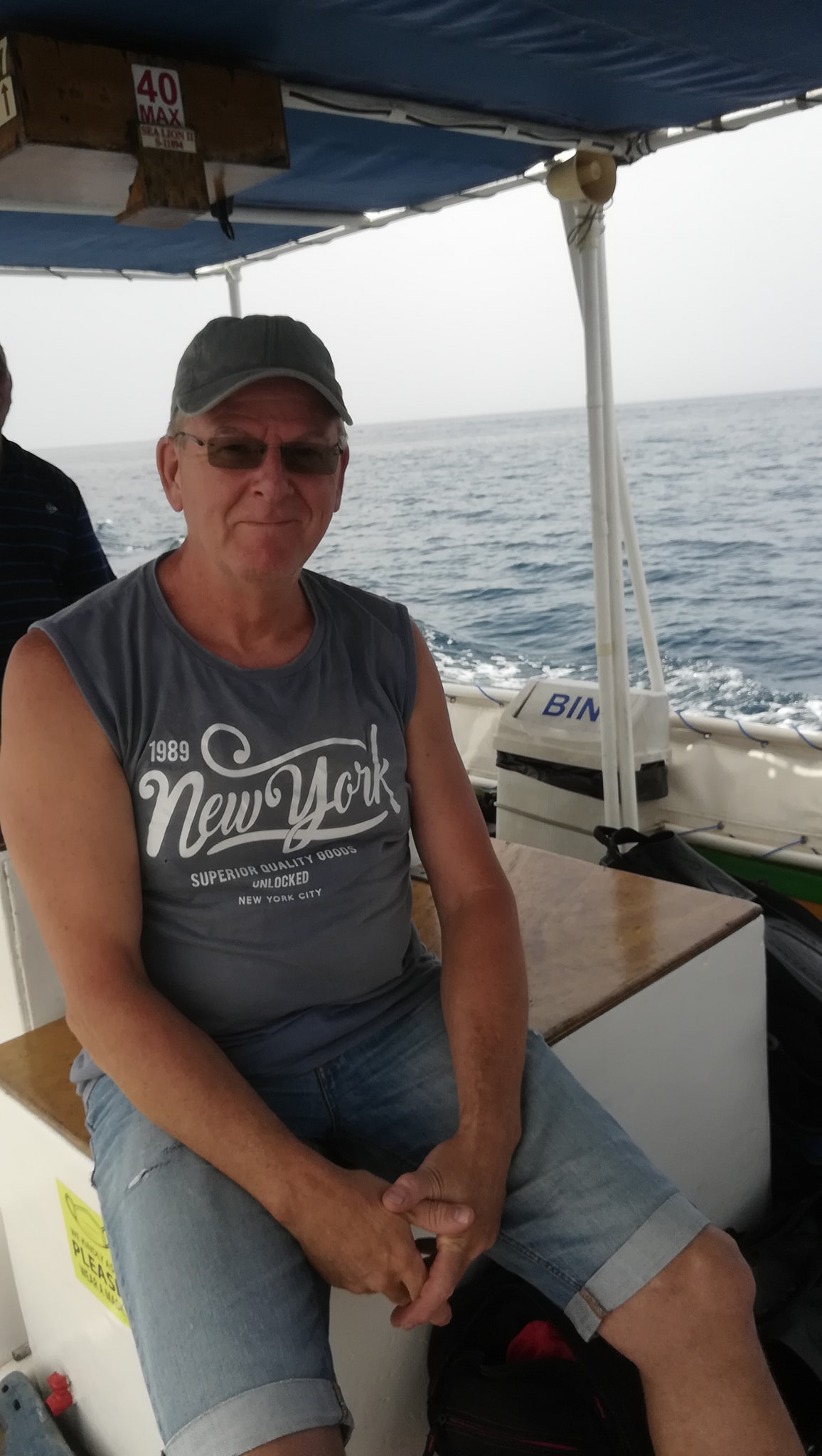 Ben Leermakers w. Corsair Diving Malta
Malta,
7-07-17
Nice dive on the Tug 2 over reef and back. Lots of fish. Tug 2 is getting back full of life after it was stripped clean during 2016 storm.
TUG 2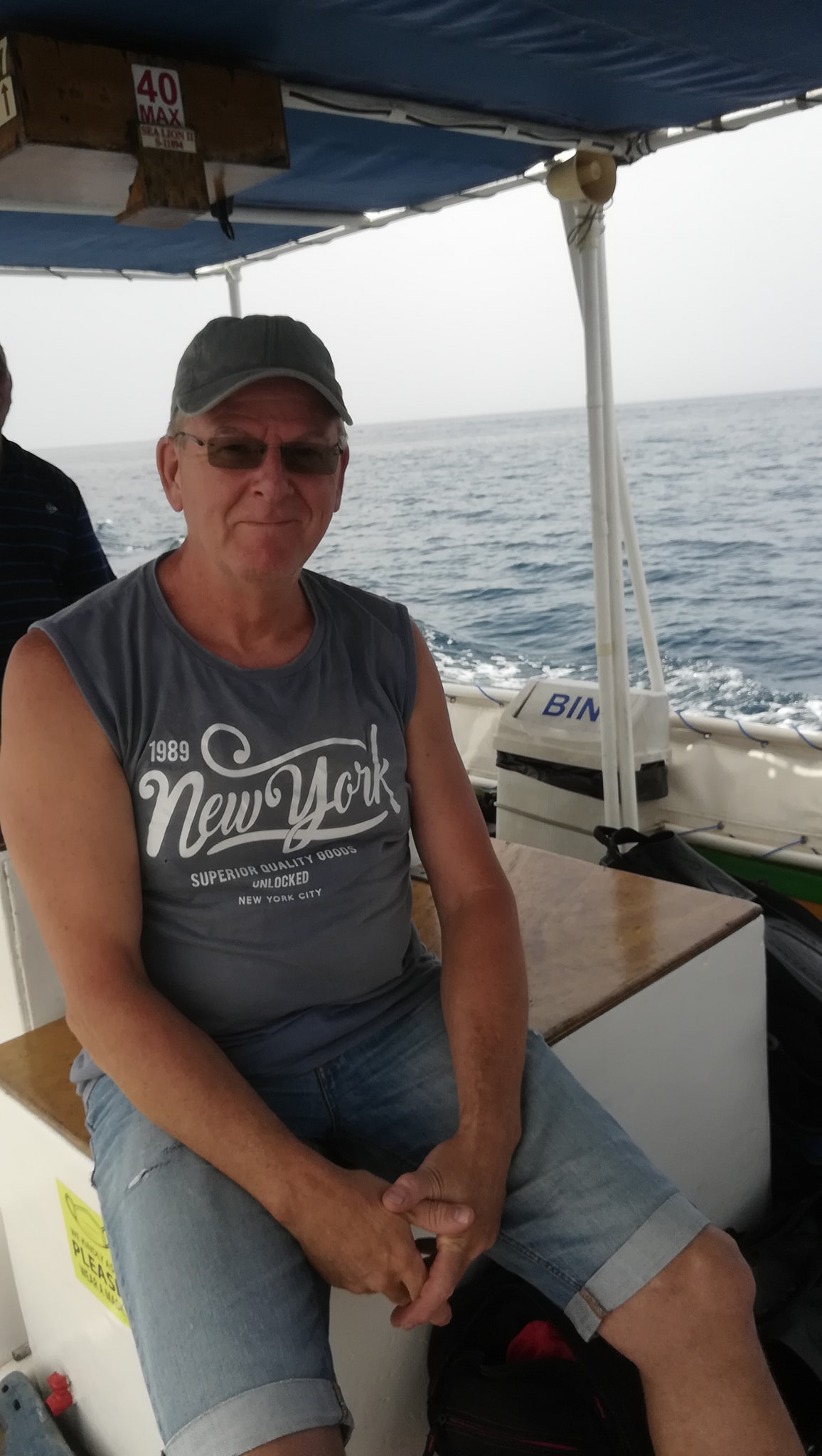 Ben Leermakers w. Buddies Dive Cove
Malta,
12-12-16
2nd dive o.t. day with George and Trefor. Reef loaded with life. Tug2 and partial reef is bold and needs regrowth. Moray, Groupers, Anemone
TUG 2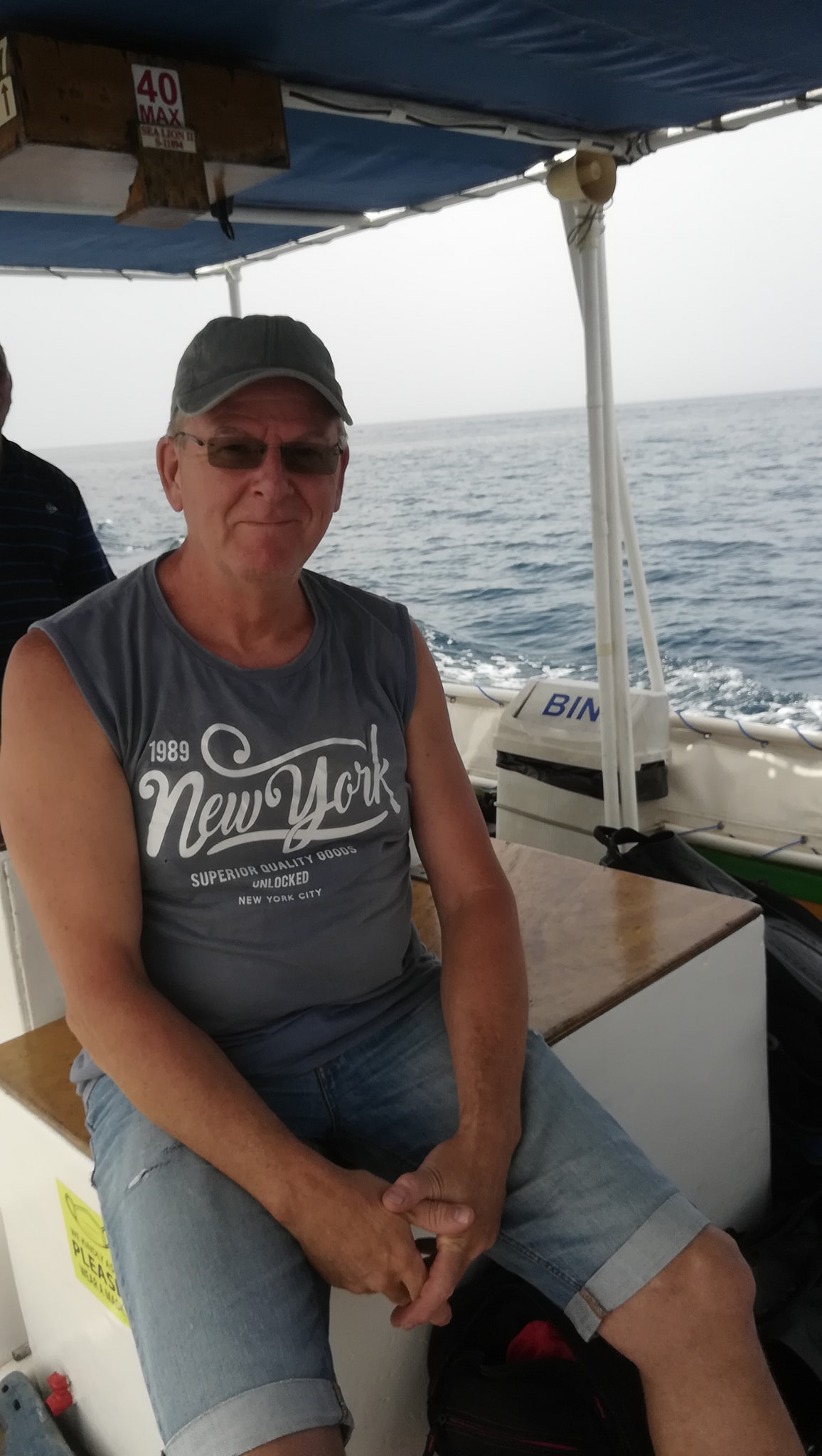 Ben Leermakers, Mark Fenech
Malta,
6-11-16
Storm moved Tug for 20 m. turned it 90°. Bow is now in the reef pointing south east 130 degrees. Now \'new\' setting: bold rocks, sandy spots
TUG 2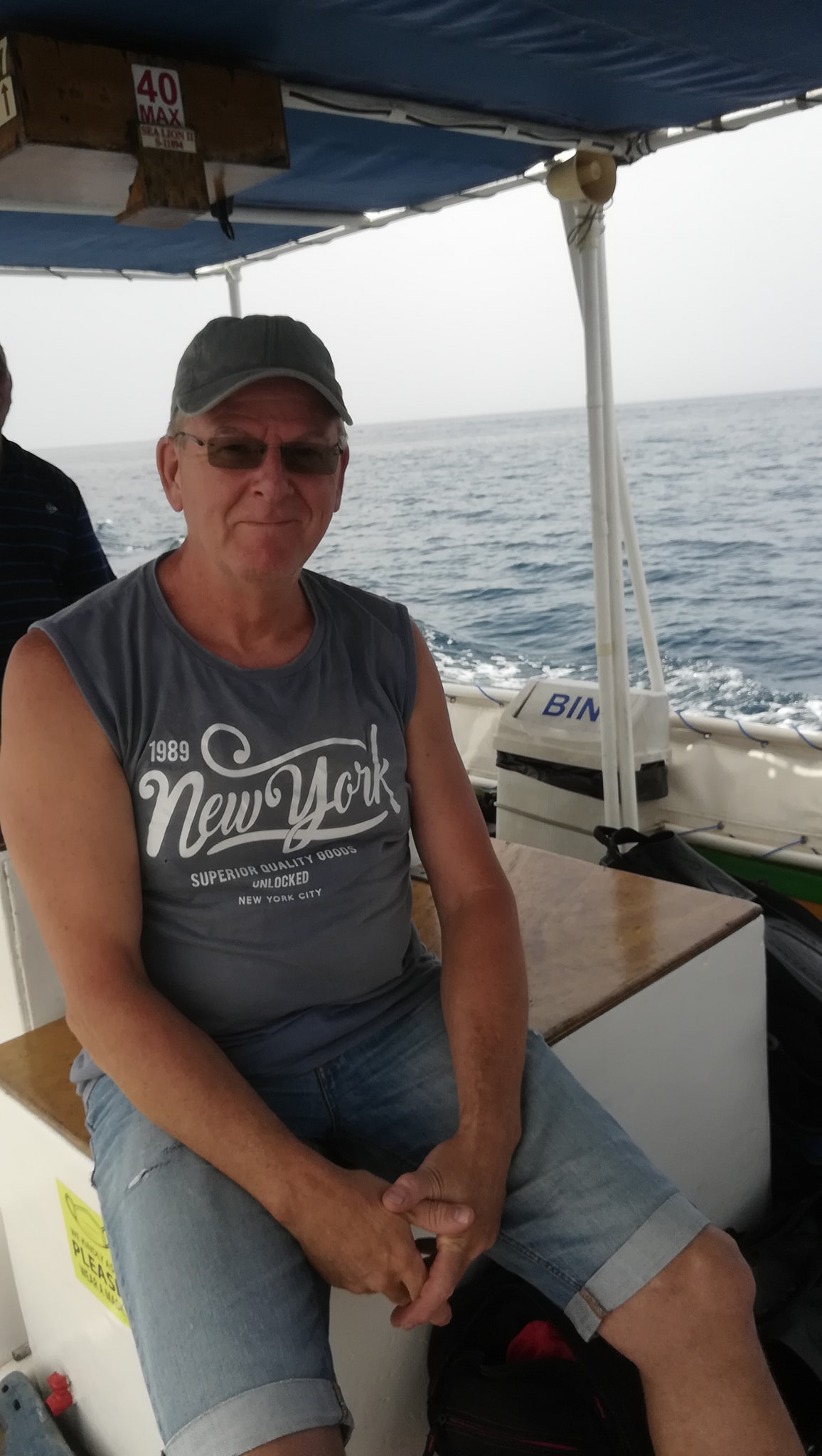 Ben Leermakers, Mark Fenech
Malta,
8-10-16
61 minute dive. Being investigated by a shoal of Amberjacks that came very close. :-) On way back we found a football sized alive Giant Tun!
TUG 2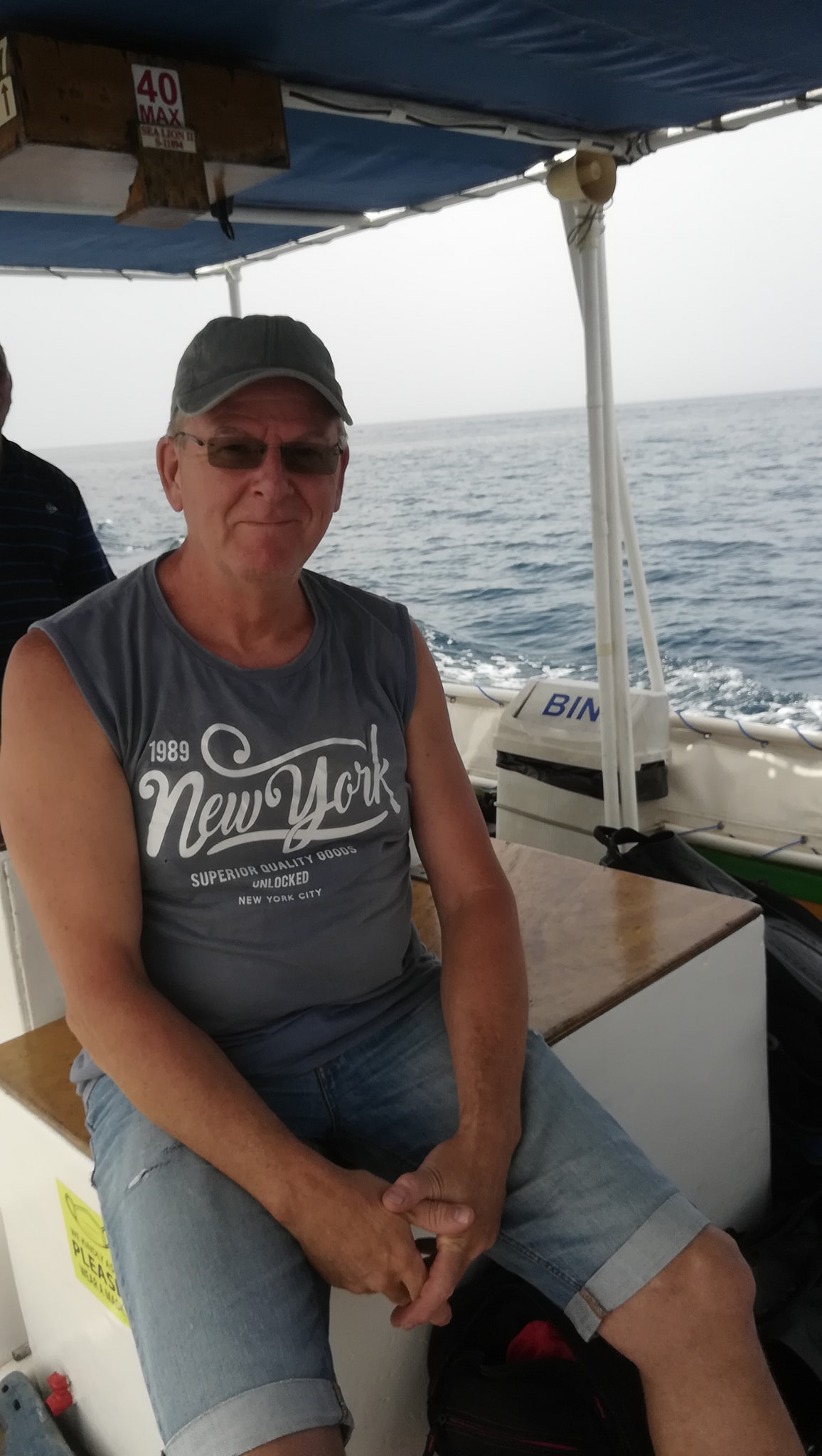 Ben Leermakers, Mark Fenech
Malta,
11-09-16
Good 60 minute dive. First ones on the wreck thus easy and silent. :-) Good visibility. 2 big scorpionfish. Lots of groupers and reef fish.
TUG 2
Anne & Kenny
Malta,
27-04-16
Even een stukje uitzwemmen, dan via rif naar het wrak. Kleine murene, nudibranch en wat standaard visjes. Swimthrough door het wrak.
TUG 2
Anne
Malta,
15-08-14
Leuke en gevarieerde duik. Flinke afstand naar het wrak maar genoeg te zien onderweg. Mooi wrak met leuke swim throughs en veel soorten vis!
TUG 2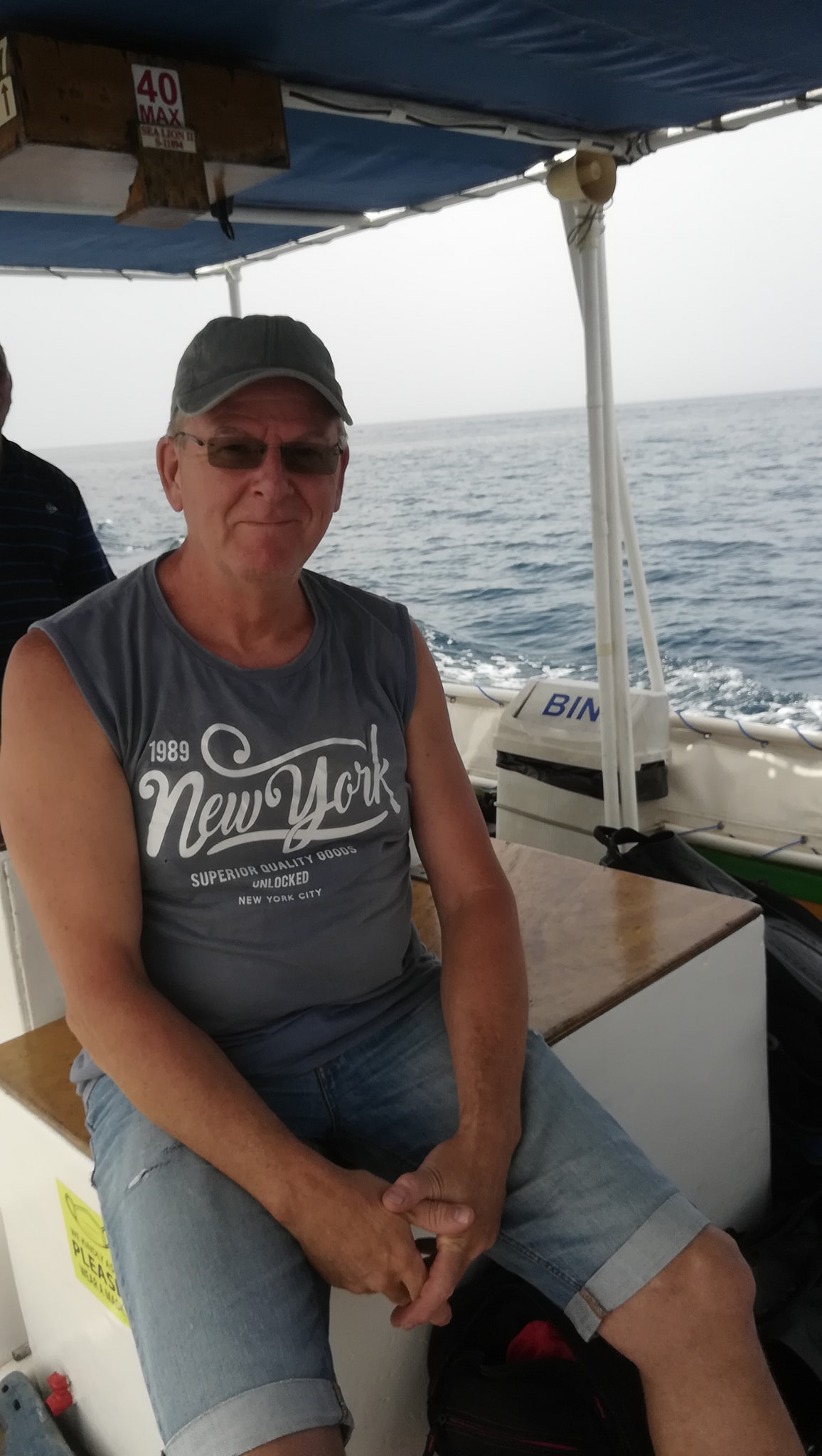 Ben Leermakers
Malta,
10-06-14
Goede duik. Langs scheiding zand-rif richting Tug2. Wrak raakt aardig begroeid, makkelijke penetratie en nog schoon aan binnenkant.
Tug 2 is sunk on June 20, 2013 to promote diving in the region of Sliema, St Julians. The wreck lies beautifully upright in the sand at a depth of 22 meters. You can reach Tug 2 from the shore, the ship is about 250 meters off the coast of Exiles in Sliema. To reach the ship you follow the dividing line between reef and sand untill you find the bow of the ship that sits in the reef. The dive here is sheltered from the wind and current therefore it is a good choice when westerly winds are strong.
Particulars
Type: tugboat. Length: 30m. Width: 7.5m. Height: 9.5m. Builder: Malta Drydocks. Original owner: Kalaxlokk Co. Ltd. Submerged in Malta: June 20, 2013. Deepest point: 22m. Enterering and leaving the water at restaurant's cay is preferred. Exiles Reef is very near as an alternative or second dive.
Warnings
A november storm in 2016 shifted the ship for 30 meters.
Read more
TUG 2 Features
Nicknames

Tugboat 2, Tuo Lun Er Hao, San Gwann, Exiles, St Julians point

Address

Exiles in Sliema

Parking

Gratis parkeren t.h.v. de duikschool t.o. het restaurant, beperkte parkeerruimte in de zomer
Distance

130 m.

Suitable for

All levels, day out with the family, snorkeling (shallow area)

Permit

N.v.t.

Access

Free access, stairs or ladder, giant stride, sloping path

Facilities

Restaurant, diving school, playground , boulevard

Water

Salt

Tide

N.v.t.

Kind of dive

Shore dive, reef dive , wreck dive

Current

Limited, none

Visibility

10 - 30 m.

Average visibility

20 m.

Depth

22 m.

Bottom

glooiende zandbodem,rotsen en stenen

Life

Dusky grouper or merou, mediterranean cardinalfish or king of the mullets, mediterranean moray or roman eel, grey triggerfish, common octopus, european parrotfish, ornate- or turkish wrasse, scorpionfish, black faced blenny, rainbow wrasse

Other recreation

Snorkeling , playground, swimming , sunbathing

Emergency

112
Current weather conditions
Wind :
Condition :
Temperature : °C