RAS IL-HOBZ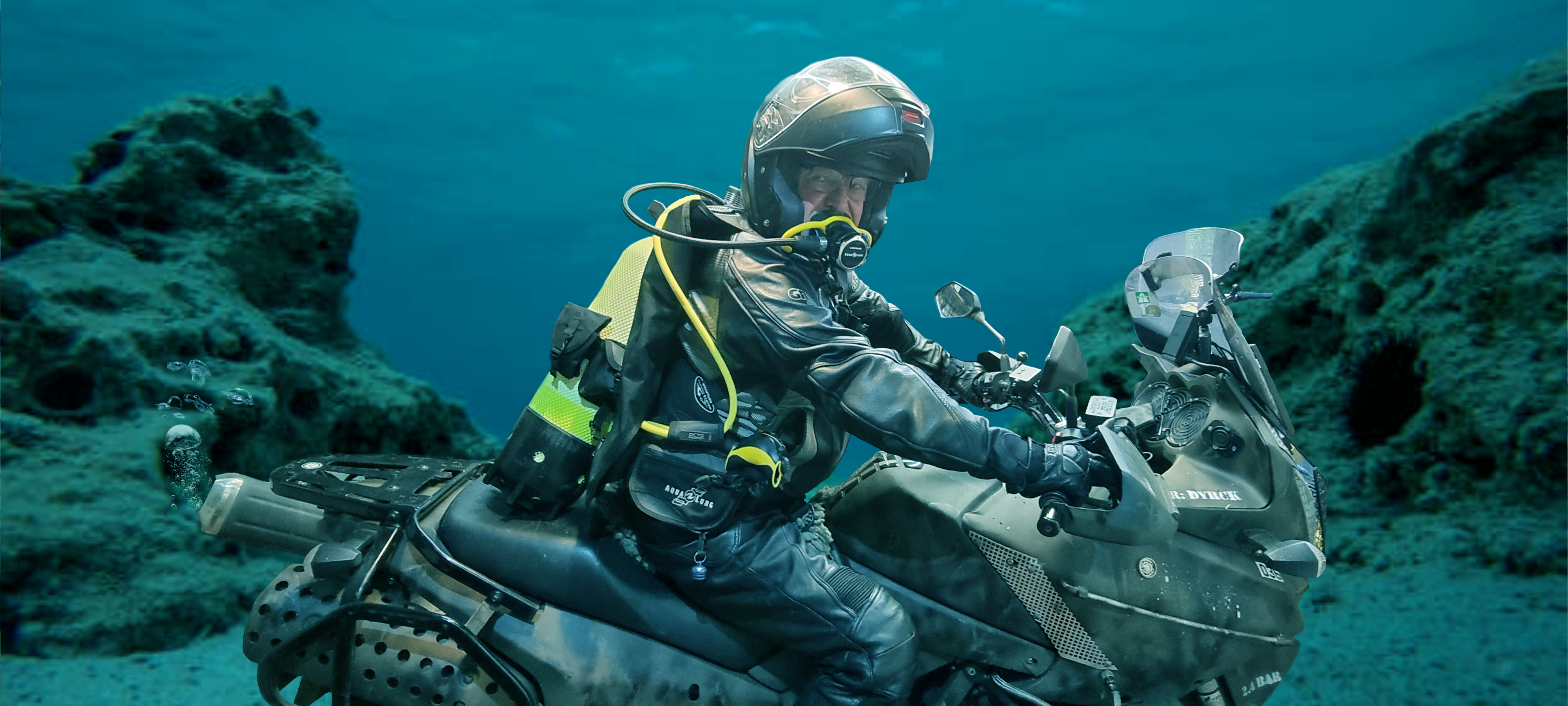 Dirk Rietkerk
Malta,
10-08-23
Een jaar later weer gedoken bij deze rotspunt: 'The Middlefinger'. Dit keer meerdere nudibranches gezien, van ca 0,5-3 cm.
RAS IL-HOBZ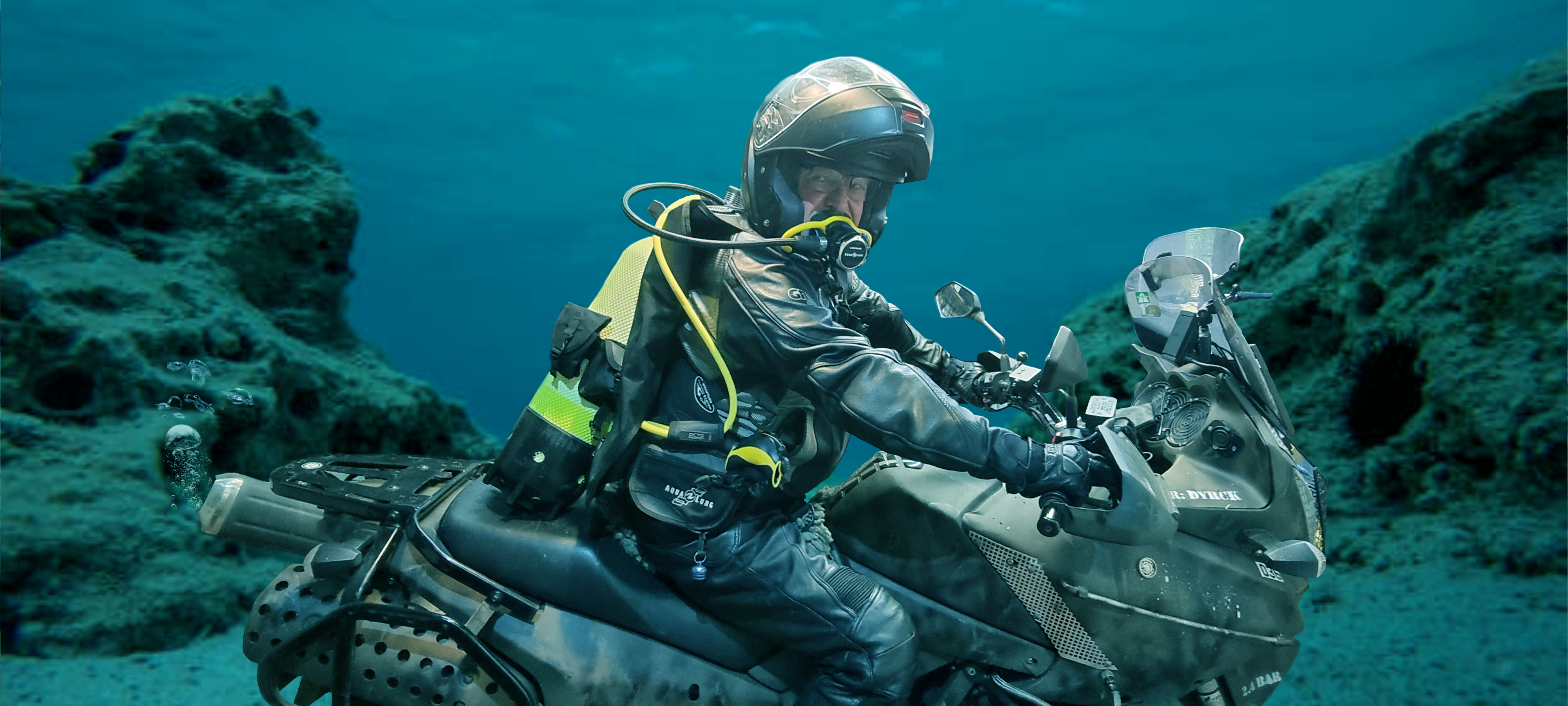 Dirk Rietkerk
Malta,
16-07-22
Rotspunt die op korte afstand uit de kust staat. Veel scholen visjes
RAS IL-HOBZ
Jan Lenders
Malta,
28-09-21
Prachtige duik. Veel vis o.a. sardientjes, lipvissen, zeebrasem, rifbaarzen, kardinaalsvis, mul en barbeel
RAS IL-HOBZ
Jolanda
Malta,
16-09-21
Leuke duik rondom deze rots, die vanuit de diepte tot 12 m omhoog steekt. 2 x octopus en veel macro leven.
RAS IL-HOBZ
Bregje van lieshout
Malta,
30-08-21
Mooiste duik op gozo tot nu toe. Veel leven. Kijk in de gaatje en grotjes. Dus neem lamp mee. Veel octopussen.
RAS IL-HOBZ
Olav
Malta,
22-10-19
Octopus, paar murenes, pauwkokerwormen, donderpadden, veel kleine vissen en een mooie pinnacle
RAS IL-HOBZ
Dennis & Patricia
Malta,
22-08-19
Een van de mooiste duikstekken op Gozo! Heel veel vis!
Ras il-Hobz is a submerged pinnacle also known as Middle Finger and can be done from shore and by boat. It is one of the most breathtaking dives in Gozo. The top of this pinnacle is only 8 meters below the surface but it rises up from 50 meters down. This dive is suitable for Advanced, Technical and Open Water Divers as long as they keep to their depth limits. The narrow channel between this rock and the shore is 35 metres deep whereas on the seaward side, the bottom drops dramatically to 85 metres and even deeper. At 63 metres technical divers can find a huge 3-prong anchor protruding out from the reef wall. The nearby reef on the west side of Ras Il-Hobz is just 5 metres deep, excellent for deco and safety stops while exploring.
Particulars
Entry from shore is usually along the main discharge pipe from the revamped water treatment works. Sheltered from north western winds.
Warnings
Good buoyance control is a must because of the depth.
Read more
RAS IL-HOBZ Features
Nicknames

Middlefinger,Middle Finger

Address

Mgar ix-Xini, Gozo, Malta

Distance

50 m.
Suitable for

All levels (beginners under supervision), technical diving

Permit

N.v.t.

Access

Free access

Facilities

None

Water

Salt

Tide

N.v.t.

Kind of dive

Reef dive , technical diving, deep dive (30m+)

Current

Limited, variable

Visibility

20 - 50 m.

Average visibility

30 m.

Depth

9 - 100 m.

Bottom

rotsblokken,rotsen,zand en zeegras

Life

Barracuda, striped red mullet, moray, tuna, slipper lobster, sea hare, dentex, discodoris or dotted seaslug, noble pen shell or fan mussel

Other recreation

None

Emergency

112
Current weather conditions
Wind :
Condition :
Temperature : °C